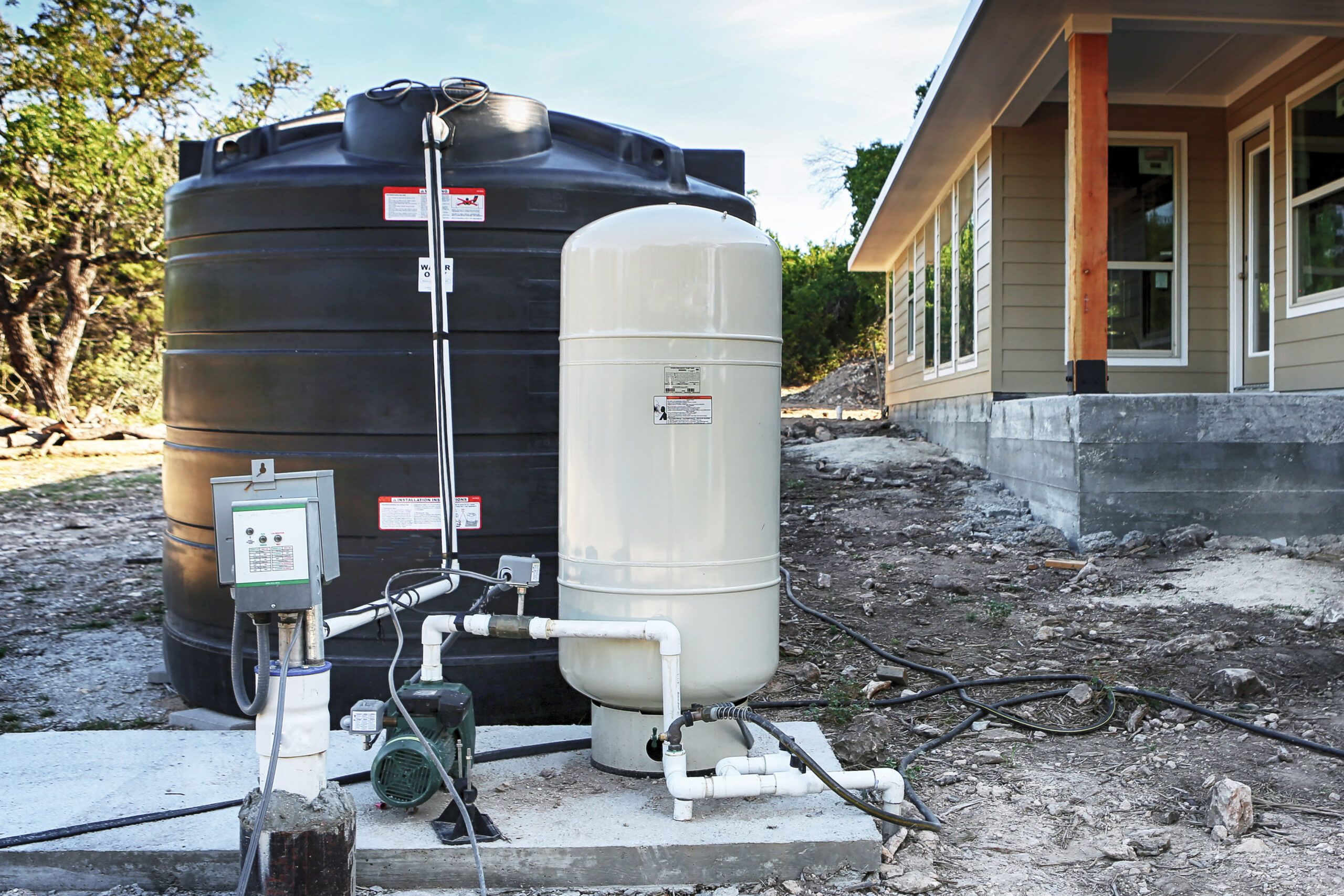 Water regulations can vary by region and country, so it's essential to consult the specific local authorities and regulatory bodies in your area to ensure compliance with all relevant regulations.
However, there are some general guidelines that are commonly applicable to businesses with water tanks:
If you own or are starting a business that has a water tank or water system, then you will need a Legionella risk assessment.
Find out more information about what a legionella risk assessment is and why your business will need one to stay compliant;
Do I need a legionella risk assessment?
According to the HSE's ACoP L8, all water systems require a legionella risk assessment. Typically, domestic hot and cold water systems, cooling towers, and any other man-made water system has a reasonably foreseeable risk from exposure to legionella bacteria. It is expected that a suitable and sufficient risk assessment is performed to identify …