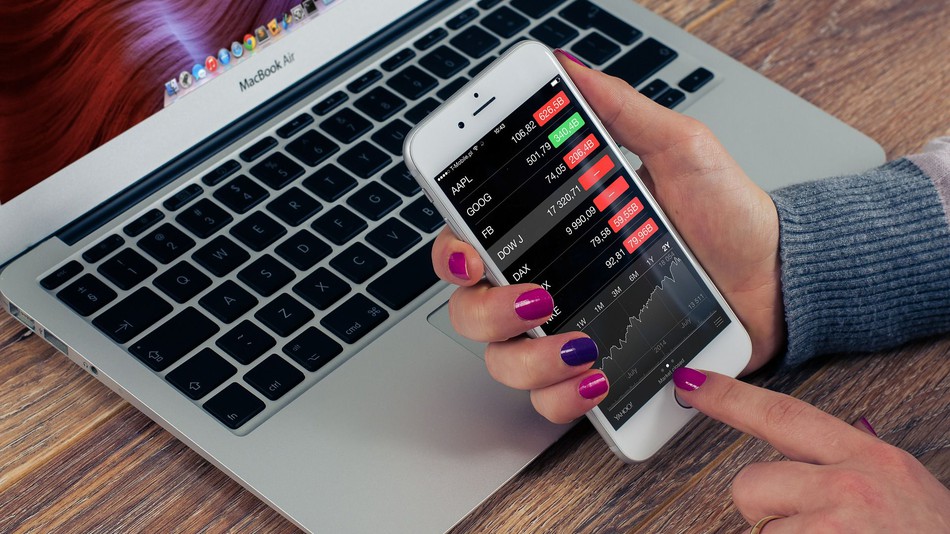 Consulting an attorney is often the first thing that comes to your mind when you become a victim of online fraud. These scammers are way too smart for an ordinary person. They manipulate people so well that it's hard to predict that they are only there to scam you. So, what can you do to ensure safety from such fraud?
First things first, you should gather information about these scammers and share it with the authorities. It's easier to say that an investor should be cautious when making an investment, but people often end up getting trapped into the scammer's trick and end up losing hundreds of thousands of dollars. Here are a few things you should keep in mind when making an investment online.
Research the Site
Always do research before making an investment. Never trust the owners' words. Research is the only way to understand the popularity, experience, and credibility of the company you plan on working with.
Keep Your Conversations Saved
If it's a scammer, chances are they will never use their real identity to scam you. However, they will contact you through emails, calls, and social media to keep you engaged and steal from you. A conversation is a must for any hacker or scammer planning to rob you. Just make sure you have these conversations saved on your PC or mobile. Keep a copy of it so that you can show it to the authorities for evidence.
Notify Your Bank
If you used your bank details or credit card for processing the transactions, notify them about the companies you are investing in. If you suspect something is off about the investment, contact your credit card company and ask them to block your card immediately so that o further transactions can be processed with your account. You must also inform your bank about any fraudulent activities. They will freeze your account immediately.
Contact a Fund Recovery Service Provider
The sooner you contact a fund recovery company, the higher the chances you will get the stolen money back in your account. Never try to handle the situation on your own. Report it immediately to authorities and fund recovery companies along with detailed proof of the scam. They will locate the scammer in no time.