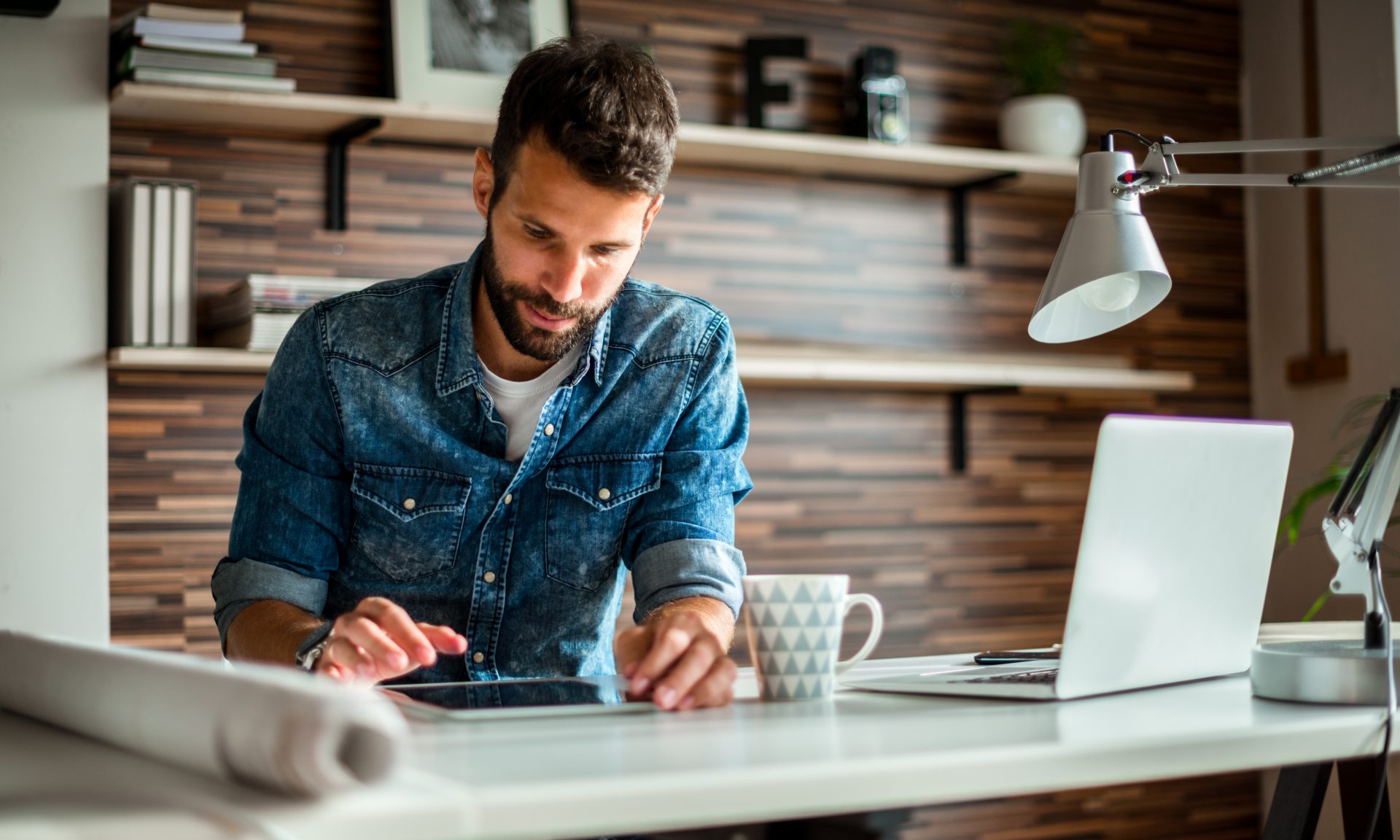 Are you interested in the stock market? Most people want to join the lucrative venture of stock investment as it is an efficient way of building wealth over time. However, just like in any other investment, you have to start somewhere and do the right thing to succeed. If you learn how to invest wisely in the stock exchange, you will make high returns that outdo the most modest income in the long-term.
Have you ever thought why almost every wealthy and successful person must have owned shares in public or private corporations? All you need is to know how the stock market works. Here are some of the things you must know about stock investment as a beginner.
Insider Stock Selling
Before you start investing in stock, you must know what insider stock selling is and how to go about it. It is a form of trade that involves transactions with an individual who does not have any public information about the company but is involved in the company. The individual is known as the company insider who can be a shareholder with the company, an executive, or a board member. While companies engage in insider stock selling to realize gains, they often have trust in the company. This makes the members of the public trust the company also.
Investing Through Your Employer
Almost everyone is on a tight budget. But does this mean that you should never invest? Please invest even if it is one percent of your salary towards your retirement plan through your employer. There is a high probability that you can't miss such a small investment. This form of contribution is less painful as the retirement plans are deducted from your salary before it gets to you and before the taxes are calculated. We recommend that you start with a one percent contribution and raise it once you are comfortable or after one year period. By doing so, there is a high likelihood that you cannot miss the additional contribution.
The Stability of the Company
Never buy stock from a company that is not stable. However, it is normal for a company to undergo periods where its stock loses and gains value. If the economy is undergoing periods of difficulty and market upheaval, it is normal to expect that the company's stock will lose value. Therefore, you should study the company you want to invest in by looking at its overall stability and response to economic conditions. One of the things that you must look at is the fluctuations. If you notice a great deal of it, consider it a red flag. However, if you realize that the company's stock only seems to have trouble when the rest of the economy is struggling, you may invest in it.
The Company Debt to Equity Ratio
Every company has debt on its balance sheet. Study the wealthiest companies that you know, and you will realize that they also carry some liabilities. While debt is not bad for the company, you should be wary of the company you want to invest in if it carries many debts. Before investing, ask for the company's balance sheet and compare its debt-to-equity ratio. You can invest in the company if it has more assets than liabilities. It is advisable to go for the companies with a 0.3 or below debt-to-equity ratio if you want an investment that provides lower risk. However, those who have risk tolerance can go to a company that has a relatively higher ratio. However, only go for the company whose ratio is acceptable in the industry.
The Company Management
You should never invest in a company if you feel that it is not managed well. It would be best if you check on the competence of the top leadership, its innovative culture, and the company's general culture. Check whether it has previous scandals and how they affected it. You should also check the likelihood of future scandals and how they can affect the company since some scandals affect only the short-term while others in the long-term. If you are confident that the company is professionally managed, you can go on and buy its shares.
Knowing the above tips about the stock investment will make you start investing like a pro.